Should I Fight My Immigration Case?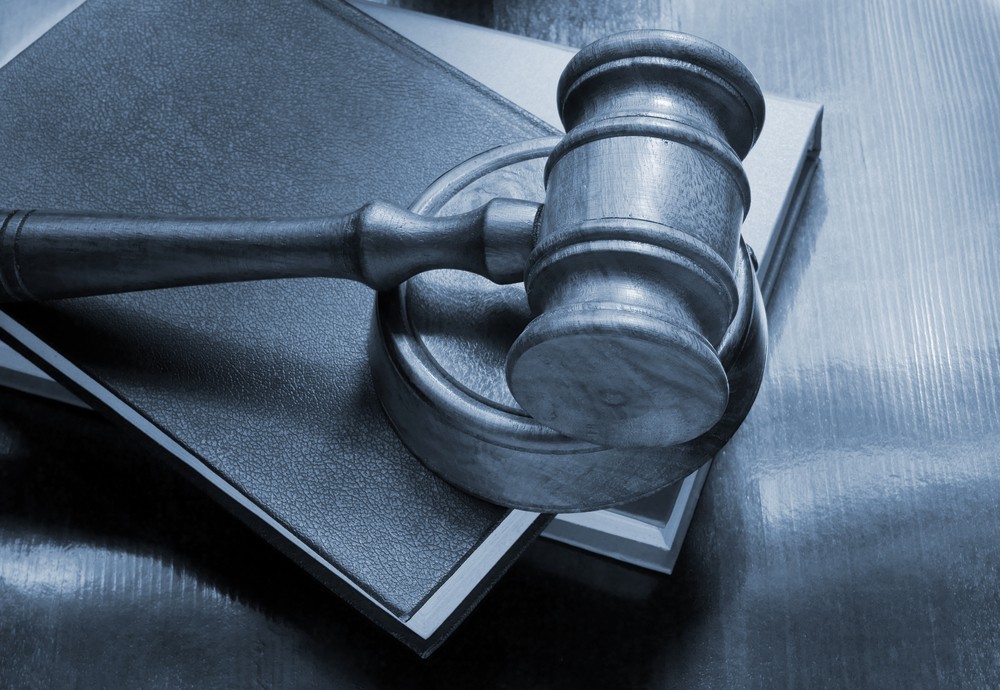 Immigration issues are complex. According to a report by the Washington Post, as of January 2013, there were 323,725 immigration cases in the U.S. The average wait time to go before a judge and fight a case is 550 days (which equals about 1.5 years) and, unfortunately, the wait is even longer in some states. But, while the wait may be long, as experienced immigration lawyers in Dallas, we encourage you to fight your case. You may have a better chance at winning than you may think. Here's what you can do to prepare for your case.
Consult with an attorney
By consulting with an attorney, you can know exactly what you're up against and how to have the best possible chance of success. Also, an attorney who is certified and experienced in this specific area of law will know how to best present your case.
Understand what you're being charged for
If you're charged with a crime, you will be formally served with an indictment or a complaint; if you're dealing with deportation proceedings, you will be given an official "Notice to Appear" charge document. You should review any notices carefully to understand exactly what you are being accused of or summoned for. Keep an eye out for any factual errors in any violations or charges that might help your case. And, of course, know where and when your immigration hearing is taking place.
Know your defense strategy
Your lawyer will analyze the case for you and note any and all possible defense strategies. For instance, if you have a spouse, parent or adult child who is a legal U.S. citizen, you may be able to apply for an immigrant visa and adjustment of status (green card) based on the family relationship. Also, if you have been in the U.S. for a considerable amount of time and have family ties, you may be eligible to apply for cancellation of deportation. Your lawyer will help you determine the best course of action.
Gather statements and testimonials
You should gather all the required documents to support your case and also ask your friends, previous employers and community leaders for statements about your character. You can use these in your defense and demonstrate that you are an upstanding member of society in good faith.
Prepare for the worst, but don't expect it
Although the time spent fighting your case and awaiting the results can be stressful enough, you should be prepared for the worst. There's always a chance that you lose the case and face deportation. Remember, immigration laws are complex and judges can make mistakes, misapply the law to the facts or not give fair consideration to witness testimony. However, that doesn't mean that you should give up hope. There's just as much chance that you could win the case and even if you lose, you can always appeal before throwing in the towel. If you want to appeal your immigration case, you generally have 30 days from the date of the decision to file for it.
Being faced with deportation is always a difficult and worrying experience. But that doesn't mean that your case can't be won. Contact us today and learn how we can help you.