Joseph L. McGregor
Joseph L. McGregor focuses on dental law. Mr. McGregor does this primarily through representation on practice transitions, partnership agreements, employment agreements, practice office leases, and practice start-ups.

Mr. McGregor has become a recognized leader on the confluence between legal strategy and the increasing competitiveness in the dental industry. He has written and spoken on the subject in numerous forums, as well as on the running dental law podcast Jaw Law.
CLIENTS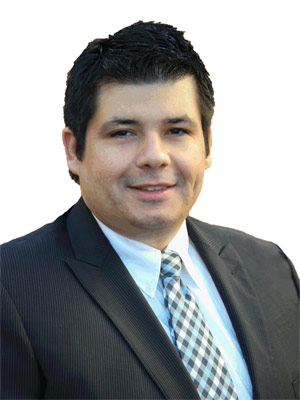 Mr. McGregor represents a variety of dental businesses. Clients range from single dentists seeking help on employment contracts, to owners of single practices, to large multi-office practices. 
Large multi-office dentist-owned operations (handling strategy, expansion operations, HR issues, and corporate governance) 
Dental management service organizations (Investor matters, Acquisitions, employment agreements, and sales) 
Group- and Partnership- owned offices (Partnership startups, buy-ins, and break-ups) 
Single-dentist offices (Practice startups, practice acquisitions, practice sales)
Education
Juris Doctorate, J. Reuben Clark Law School at Brigham Young University
Bachelor of Science, Business Management - Brigham Young University - Idaho
LanguageS
Mandarin Chinese (conversant)
Spanish (when it counts)
Admissions
The Supreme Court of Texas
The Supreme Court of Ohio (inactive)
The United States Court of Appeals, Fifth Circuit
Principal Office
Contact
P.214-720-9555
jmcgregor@mcgregorfirm.com
Personal
Joseph has a passion for military history and enjoys visiting haunted Civil War battle grounds. He is a horrible photographer, and his passport has far fewer stamps than he wishes. He loves BYU football, Texas Rangers baseball, and Huddersfield Town soccer; none of them love him back. Joseph has also recently taken up hiking the Appalachian Trail with his son during the summers. His secret is to let his son carry the food.   
JAW LAW PODCAST
Jaw Law Podcast is a podcast series for dentists hosted by Joseph McGregor. For more information, visit the link to our site below and experience the lovechild of dentistry and law. Jaw Law Podcast