Joseph L. McGregor
Joseph L. McGregor focuses on dental law. Mr. McGregor does this primarily through representation on practice transitions, partnership agreements, employment agreements, practice office leases, and practice start-ups.

Mr. McGregor has become a recognized leader on the confluence between legal strategy and the increasing competitiveness in the dental industry, and has written and spoken on the subject in numerous forums.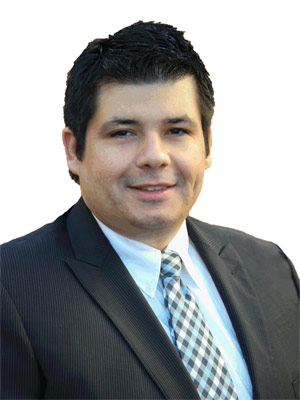 CLIENTS
Mr. McGregor represents a variety of dental business. Clients range from single dentists seeking help on employment contracts, to owners of single practices, to large multi-office practices.
Large multi-office dentist-owned operations (handling strategy, expansion operations, HR issues, and corporate governance)
Dental management service organizations (Investor matters, Acquisitions, employment agreements)
Group- and Partnership- owned offices (Partnership startups, buy-ins, and break-ups)
Single-dentist offices (Practice startups, practice acquisitions, practice sales)
Education
Juris Doctorate, J. Reuben Clark Law School at Brigham Young University
Bachelor of Science, Business Management - Brigham Young University - Idaho
LanguageS
Mandarin Chinese (conversant)
Spanish (only when it counts)
Admissions
The Supreme Court of Texas
The Supreme Court of Ohio
The United States Court of Appeals, Fifth Circuit
Principal Office
Dallas, TX
Contact
P.214-720-9555
jmcgregor@mcgregorfirm.com