Attorney Joseph McGregor featured on Dentist Money podcast
On location at the Western Regional Dental Convention, Reese Harper of Dentist Money podcast and principal at Dentist Advisors interviews Joseph McGregor. The two discuss emerging trends in dental practice ownership, and some of the most common mistake practice owners make.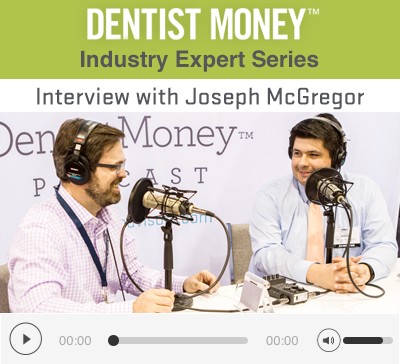 Access the podcast here.
For more information about Dentist Advisors, please visit there website.