Hiring a Dallas Green Card Lawyer Ensures the Fastest Immigration Process
Applying for a green card (or Permanent Residence card) can
be a difficult process for people to handle themselves. While there may be lots
of information on the Internet, those who are serious about getting into or
staying in the country would do well to consult experts in the legal process so
that there are no mistakes.
There are several steps to getting a green card, but the
first and most important is to determine on what basis a person is going to
apply. There are specific rules governing entry and continued residence in the
country and only complete compliance with them will avoid any immigration
issues in the future. Here is a basic list of the ways that a person can get a
green card:
Family
Employment
Asylum
Miscellaneous
One of the most common methods for entry is through family.
Family is actually the easiest method for some people because certain
categories of relatives are granted Permanent Residence cards automatically,
provided all forms are correctly filed and the status of the individuals is
confirmed. For instance, a person who is married to a U.S. citizen, children of
citizens who are under 21 and unmarried, the parents of U.S. citizens who are
over 21, and adopted children of U.S. citizens are all eligible for green cards
without a wait time.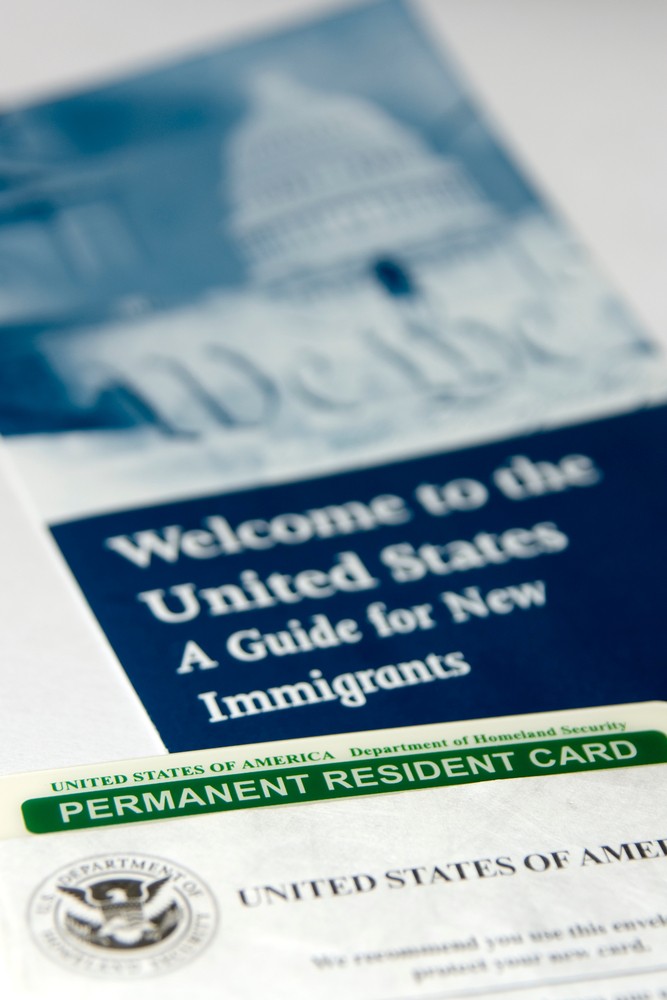 On the other hand, relatives who are not considered
immediate will have to wait for visa availability on a basis of preference
outlined by USCIS (U.S. Citizenship and Immigration Services) and those that
are unsure of what category that they fall into should consult a Dallas green card lawyer
so that they can file properly. A person's preference level will be the thing
that determines his or her place in line and, eventually, how long that person
will have to wait for their Permanent Residence card.
When trying to get a green card, it's important to know all
of the facts and ensure that the proper documentation is filed. Mistakes will
only delay the process and could end up ruining a person's chances of getting
to come to or stay in the country, which could be devastating on many levels.
Hiring a lawyer who specializes in immigration is one of the best ways to
ensure that everything runs smoothly and that an applicant's path to legal
standing in the country is secure.