Grayson Bowman
Attorney

Grayson Bowman currently focuses his practice on Immigration issues and serves clients from around the world.

Mr. Bowman represents clients in difficult immigration situations, especially those seeking waivers, facing deportation, and dealing with complicated application portfolios.
Grayson Bowman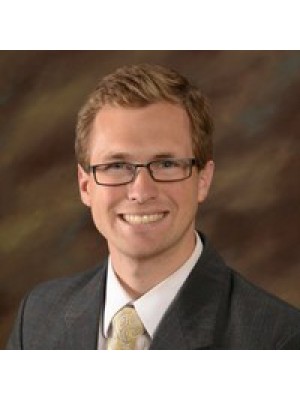 education
Juris Doctorate, J. Reuben Clark Law School at Brigham Young University
Bachelor of Science, Economics - Brigham Young University - Idaho
languages
Spanish (natives ask him grammar questions)
admissions
The Supreme Court of Texas
personal
Grayson is a native of Southeast, Idaho, which explains his affinity for potato products and cheesy first dates. Grayson is also captivated by Christopher Nolan movies, and in his spare time he trains to reach his lifelong goal of becoming World Jumprope Champion.    
principal office
Dallas, TX
contact
P.214-720-9555 gbowman@mcgregorfirm.com