Jason T. Hirst
Jason T. Hirst focuses on estate planning within the dental industry. While Mr. Hirst considers one's family the number one priority in estate planning, he gives special attention to issues of particular concern to dentists: asset protection, tax efficiency, and the transition of the dental practice. He believes that a proper estate plan should give his clients security, stability, and peace of mind, while helping clients be organized and prepared for any situation. He feels strongly that estate plans that are simple and that can be easily understood and implemented by the client are the most effective, and education of his clients is therefore a signature component of his practice.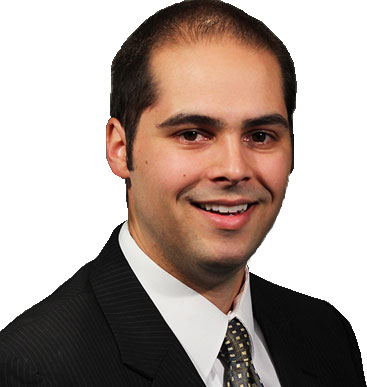 education
Bachelor of Science, Finance- Brigham Young University
Juris Doctorate- J. Reuben Clark Law School, Brigham Young University
languages
English (Native)
Spanish (Fluent)
admissions

Principal Office

Dallas, TX
contact

Phone: 214.720.9555
email: jhirst@mcgregorfirm.com

Personal

Mr. Hirst was born and raised in California, but shortly after moving to Texas he purged himself of allegiances to his former home state. Jason now proudly honors the Texas flag. He has three children and loves studying the cosmos.